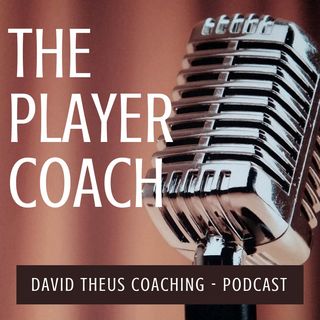 David Theus Coaching
Small Business Owners are responsible for an estimated 64% of net new jobs created in America. Join me for weekly conversations with Fellow Business Owners and Self Employed Professionals - as we discover their Who, What, & Why.

Tune in for weekly episodes of The Player Coach and daily episodes of Five Minutes with Coach. All episodes are available on demand.